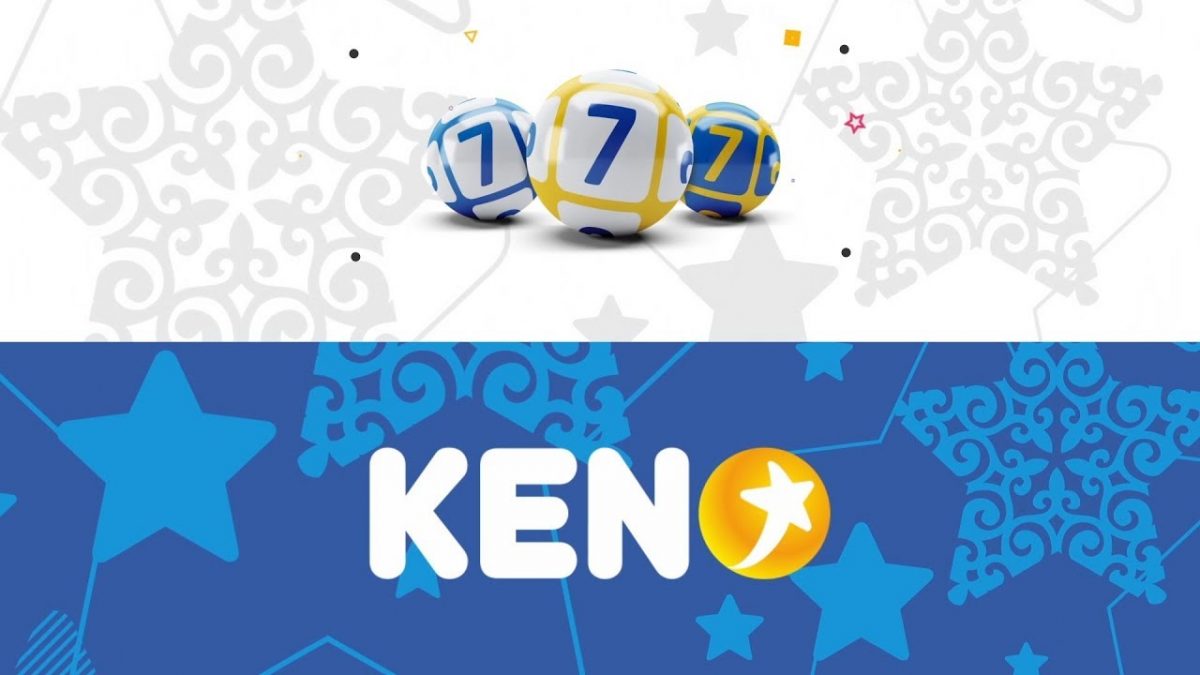 Tips to win more often in Keno
It's true that in this game the house advantage is against you, but that doesn't mean it can't be reduced. Here are some tips on how to win more often at Keno and enjoy it, even more, read those tips and you will understand all the pitfalls and secrets.
Establish a decent capital that meets your requirements
Before you start, it is important:
To set up an adequate amount of capital, consisting only of funds you can afford to lose.
This capital should be large enough to keep you going for a few games, but not so large that you have to dip into your other budgets.
Remember that if you are new to a particular site, you can usually get a few offers at registration to help you get started. You will be able to use these bonuses as you see fit, but keep in mind that they are often associated with wagering requirements that you will have to meet before you can withdraw what you've earned with those funds.
Practice makes perfect

The other thing you have to keep in mind is that, like with any other activity, you can't learn how to win at keno if you never practice. There are several ways to do this: you can try some of the free options, or you can simply stick to very low-stakes games for a while. To enjoy a longer session, spend less money, and place only a few bets. If you want to bet for a bigger payout, spend more on more sites. The more matches you get, the bigger your winnings will be. During your workouts, you can also learn some strategies, such as the odds associated with the number of sites you choose.
Look for lucky numbers
The truth is that this title can become boring after a while, so you will have to do something to keep your interest. Instead of making random choices, why not use numbers that mean something to you? Birthdays, anniversaries, jersey numbers and more are all popular options. Some people even choose their numbers from the fortune cookies they found in their take-out from the night before and stick to them for dozens and dozens of games. The choice is yours, and while it doesn't necessarily increase your odds, it will make your experience even more personal.
Claim what you earn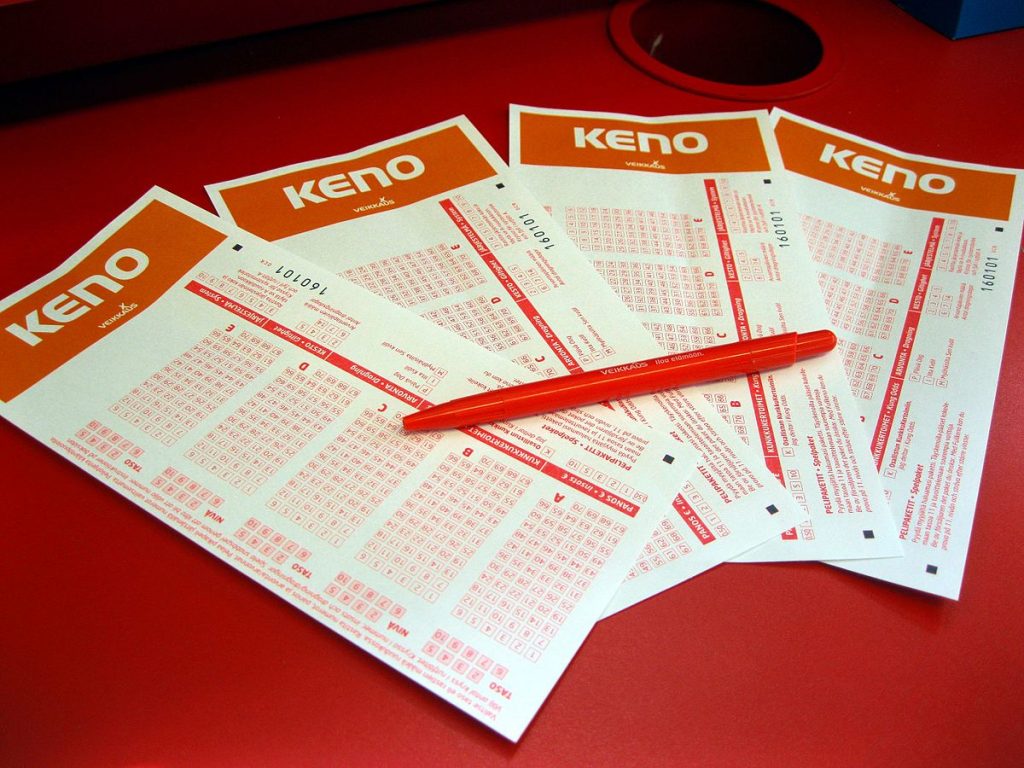 Once you've used up your capital, whether online or at a physical location, always make sure you always claim your earnings immediately (if conditions permit) rather than continuing to spend. The end of your capital should mark the end of your session. Take what you've won, and if you can't withdraw it, at least put it in your casino account and don't spend it. Then, the next time you play, start with a new budget, and do the same thing again. In the end, even if you don't win at Keno, you would still have been able to play for longer.